The People, Service, and Products You Can Trust
Responsive, Proactive, Comprehensive.
Our complete line of IT Services and Products has your technology needs covered.
Our mission
bunker's mission is simple yet central as to how we want to do business; we strive to deliver IT strategy, solutions, services and support in a transparent and accountable way. We over-deliver on expectations and earn the right to be a long-term business partner.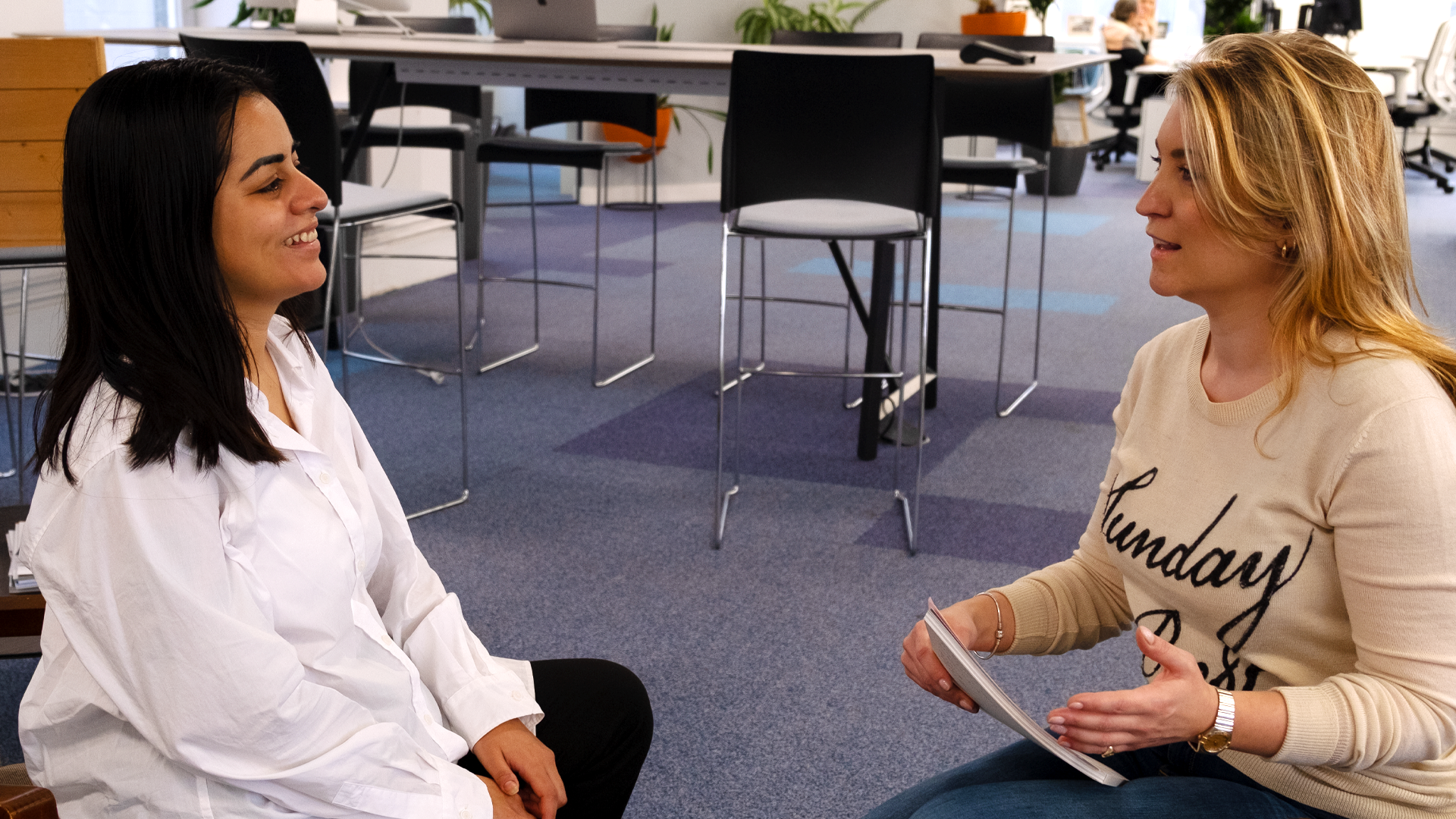 End to End IT Service
At
bunker
we've got IT covered. We are a full-service IT solutions provider using relevant and top-tier technology to provide clients with plain-talking, cost effective and cyber security focused solutions. When you outsource your IT support and development to us, we will navigate the complexity of options and provide tailored solutions to suit your business needs. We are located at two sites in London and the East Midlands, and our IT services cover most of the UK and sometimes further afield.




We establish clear technical roadmaps to enable you to benefit from productivity enhancing solutions, reduction in expenditure and real-life gains in organisational efficiency.
The services we offer are aimed at business owners and IT Directors alike, we can effectively run entire technical estates in the form of managed service agreements or provide solutions on an ad hoc or supplementary basis to in-house IT Directors.
Service Desk tickets resolved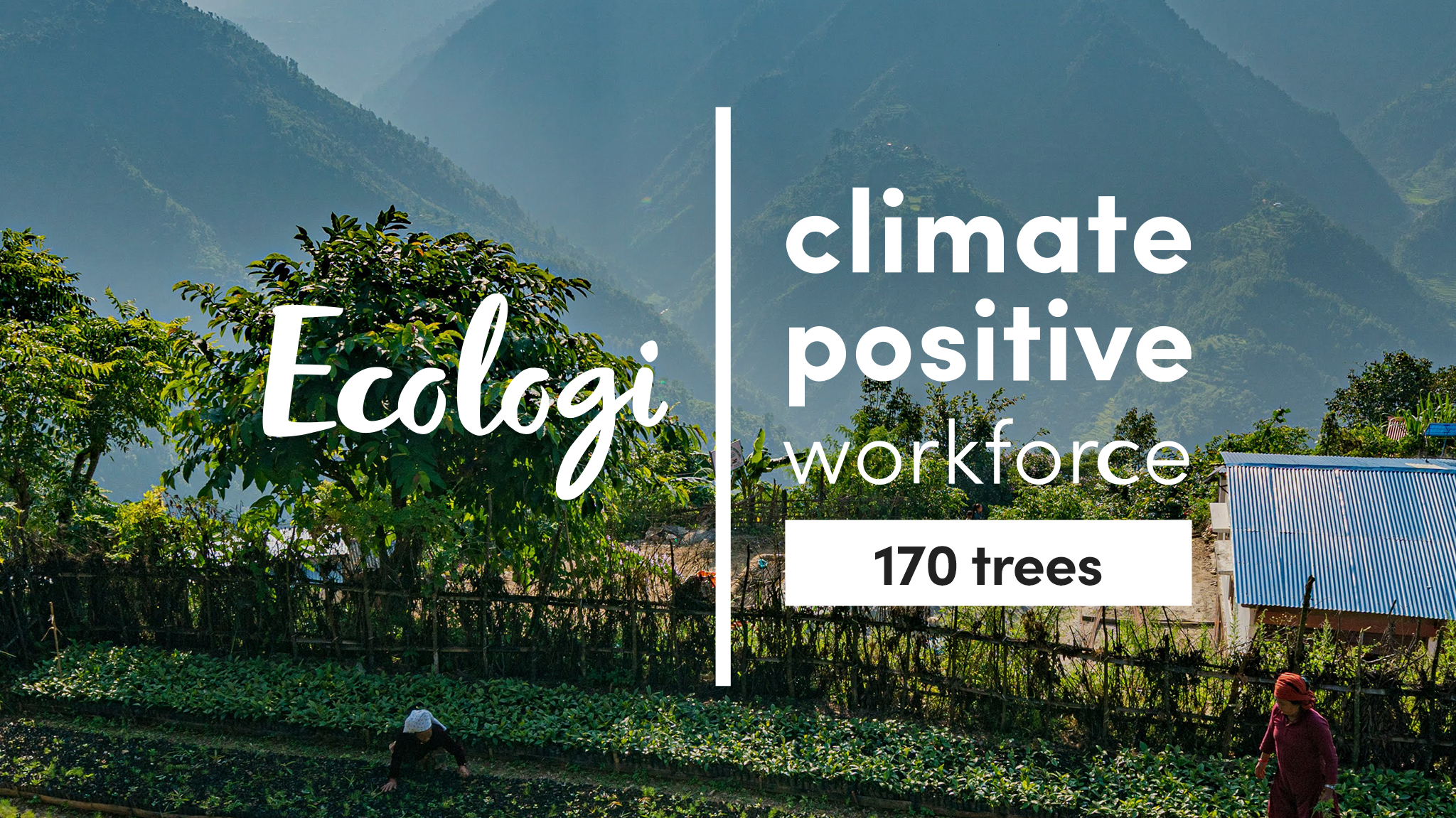 Commitment to achieving Net Zero
At Bunker, we are committed to minimizing our environmental footprint and actively managing our impact on the
environment as an integral component of our business strategy.
At bunker we work with clients across a wide variety of industries and sectors, tailoring technical delivery based on the requirements appropriate for each field.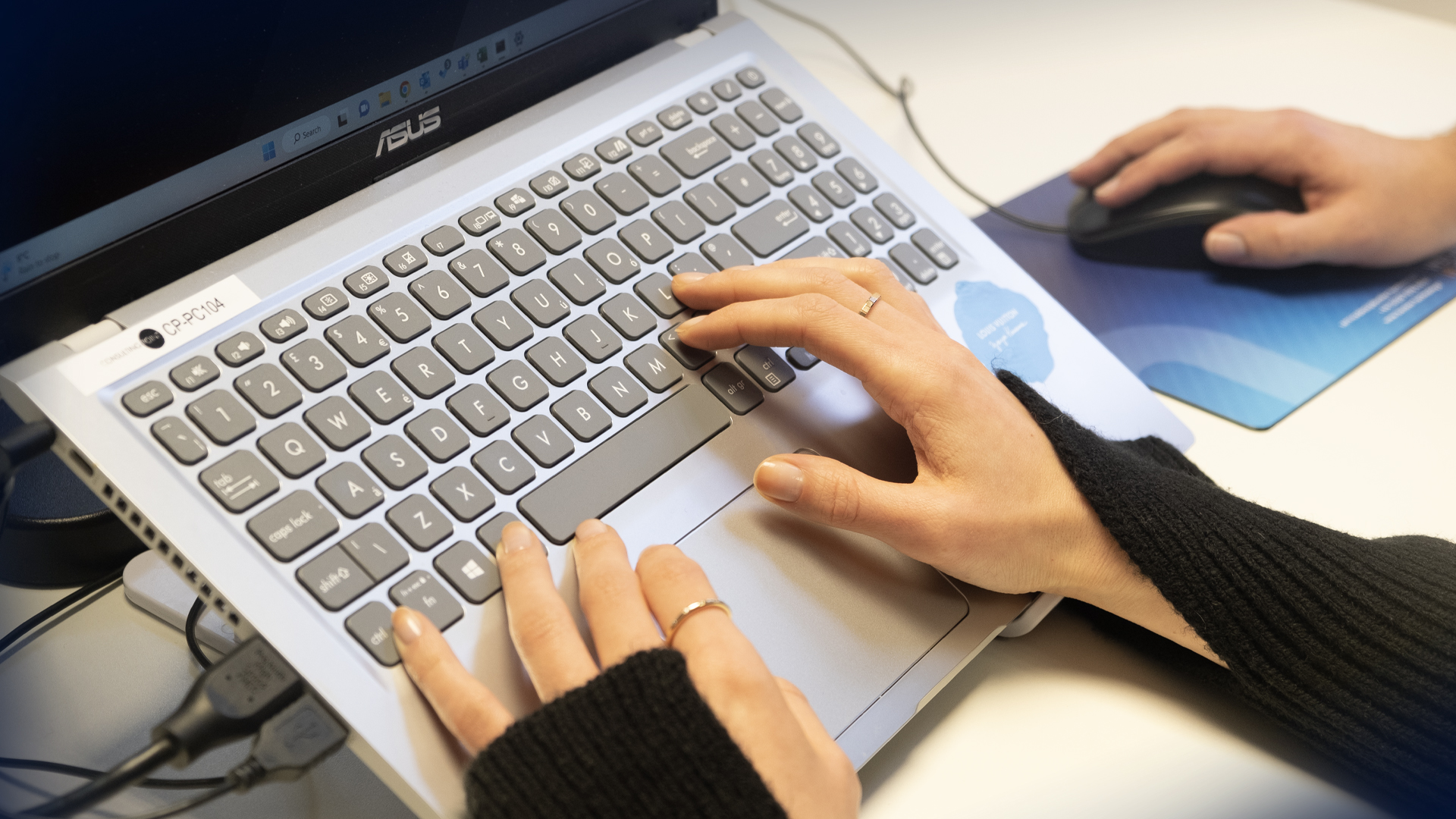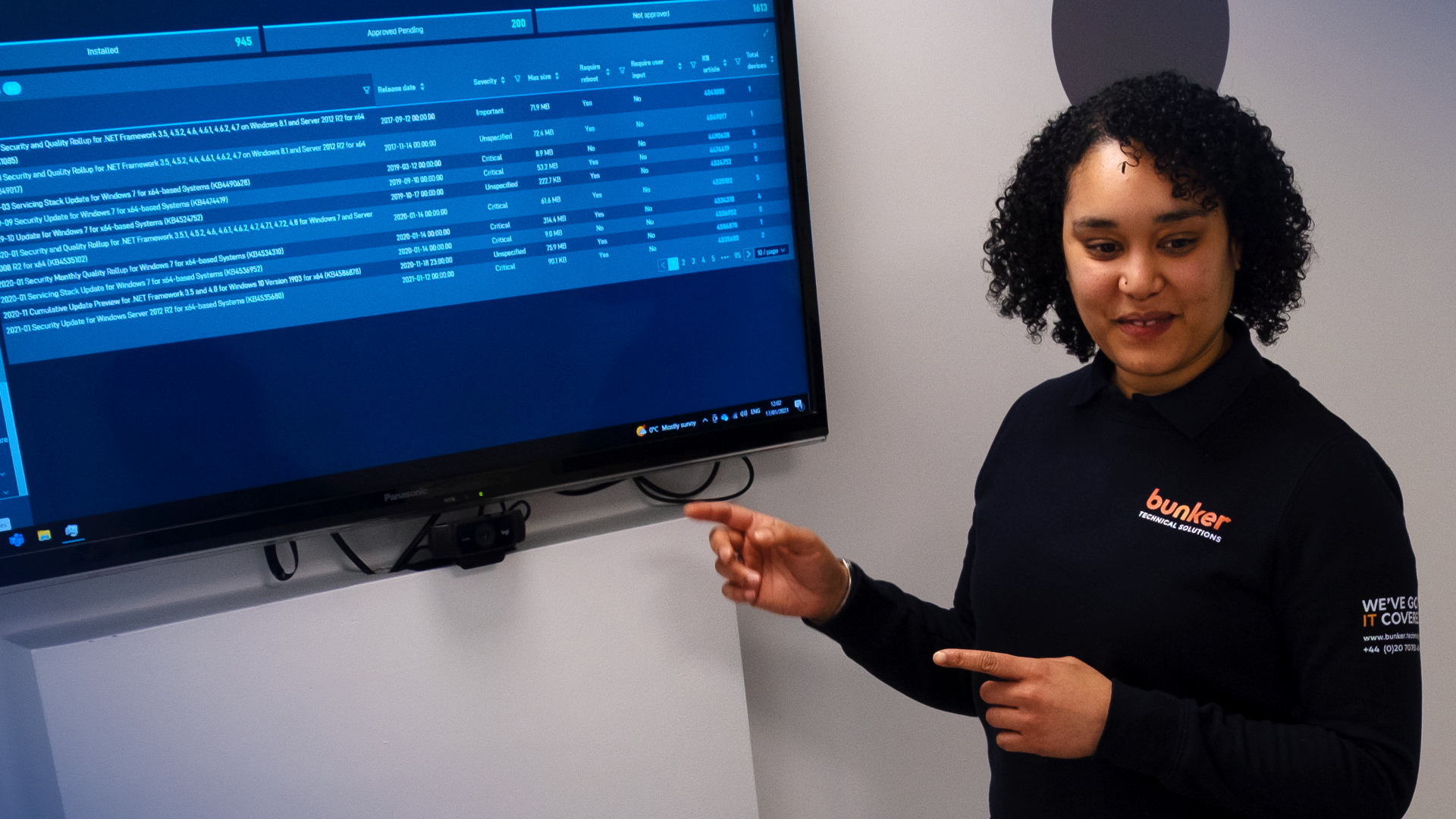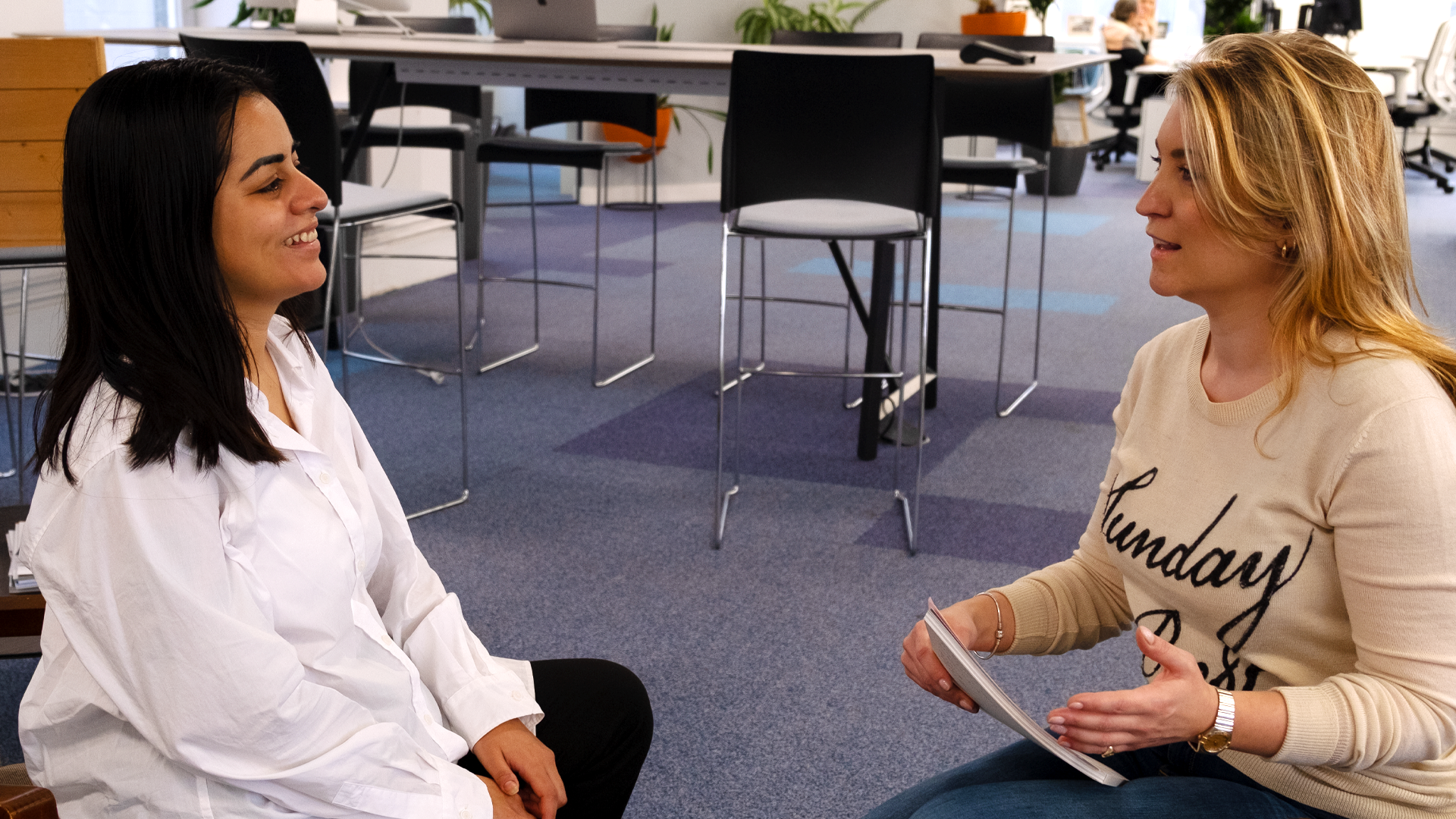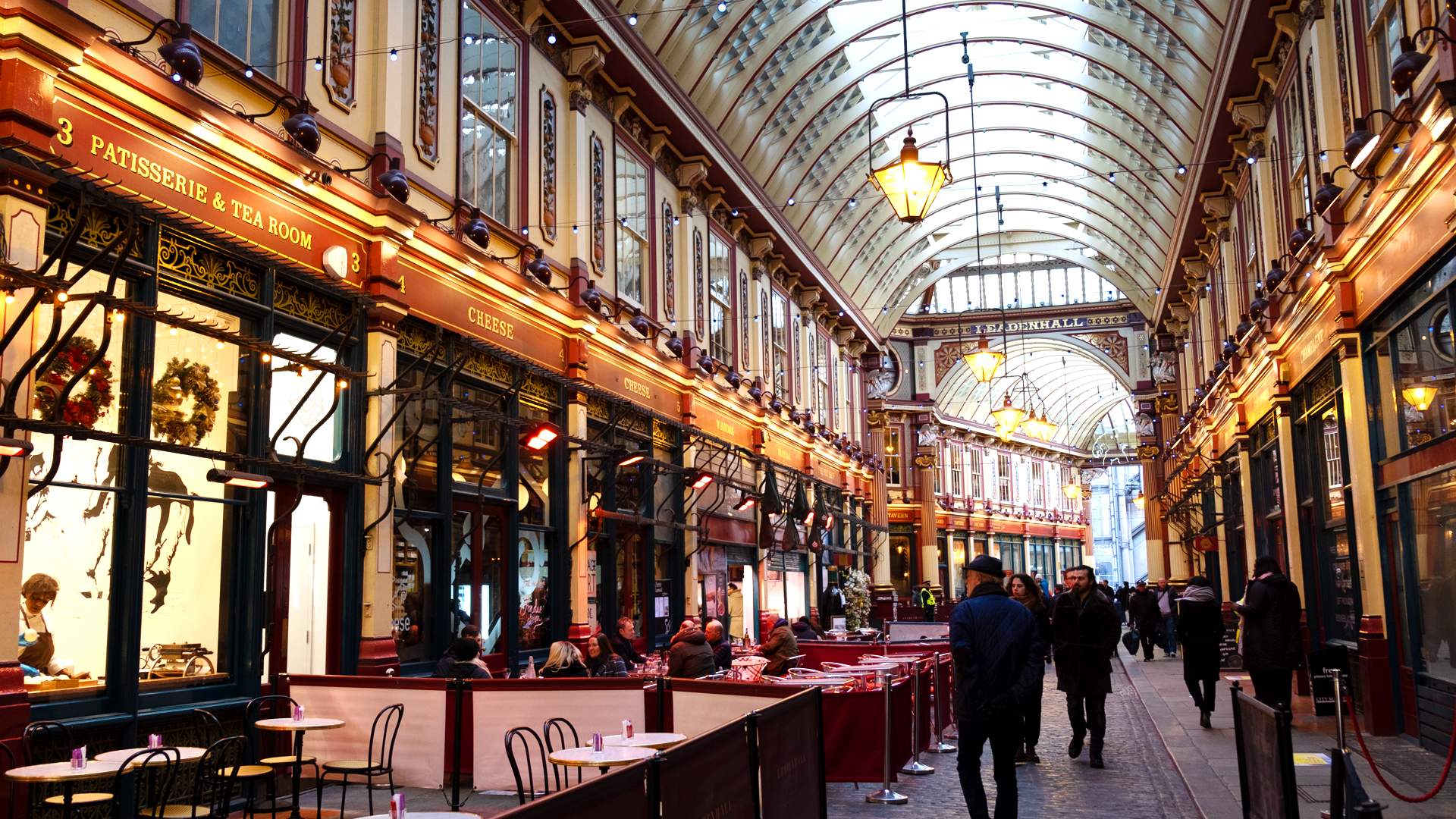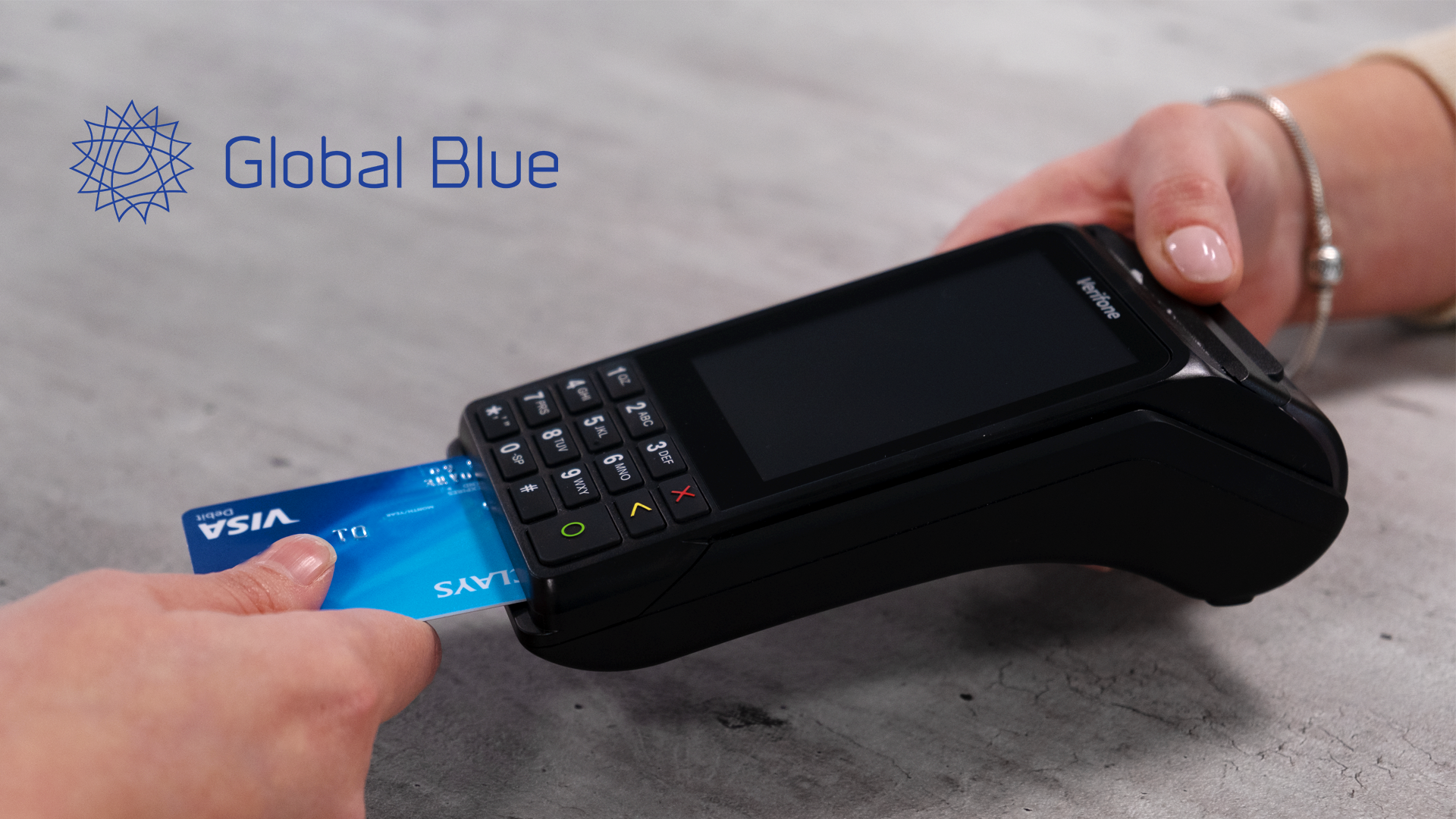 CASE STUDY, MANAGED IT SERVICES
Managed IT Services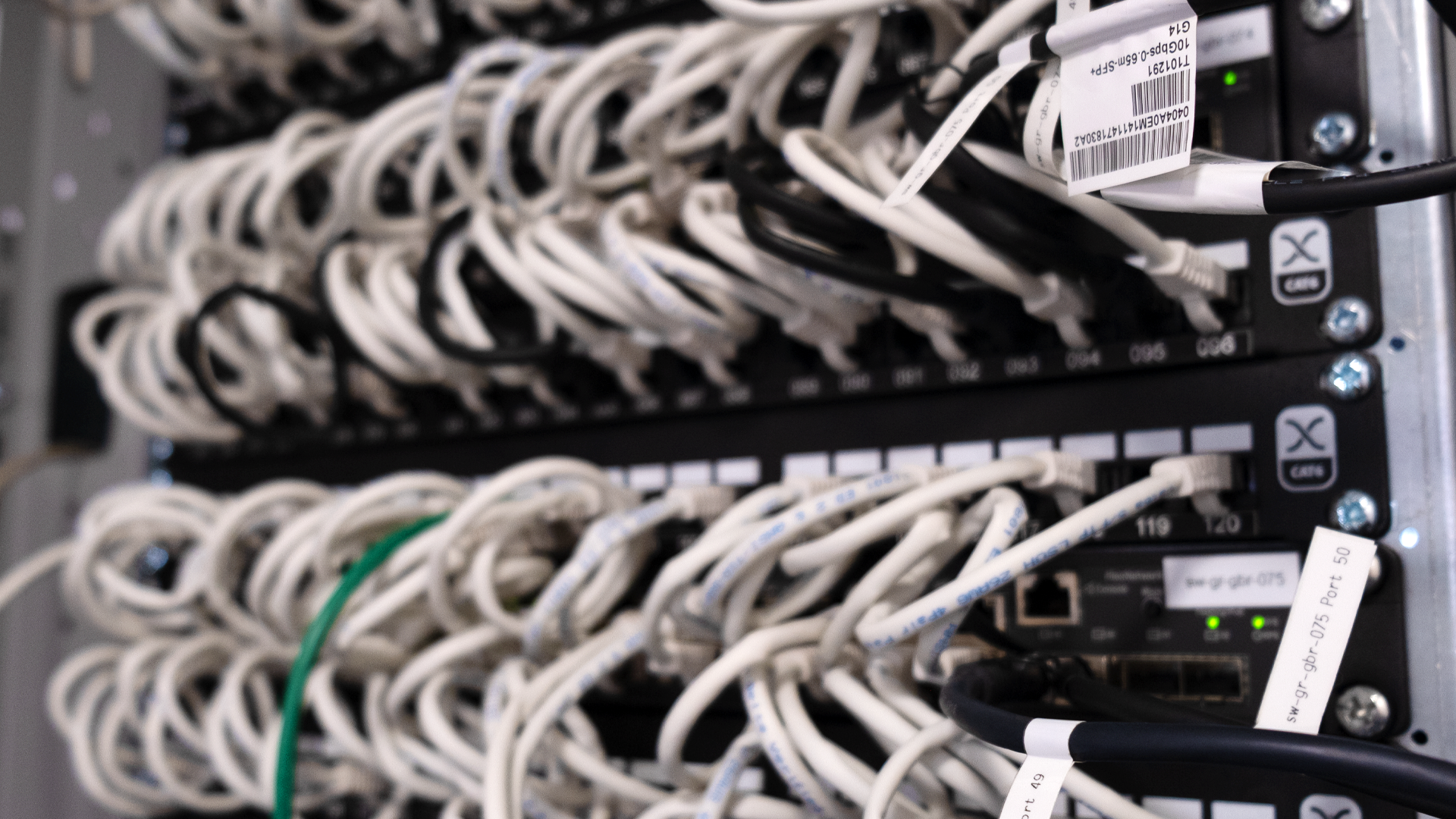 CASE STUDY, SECURITY
Endpoint Security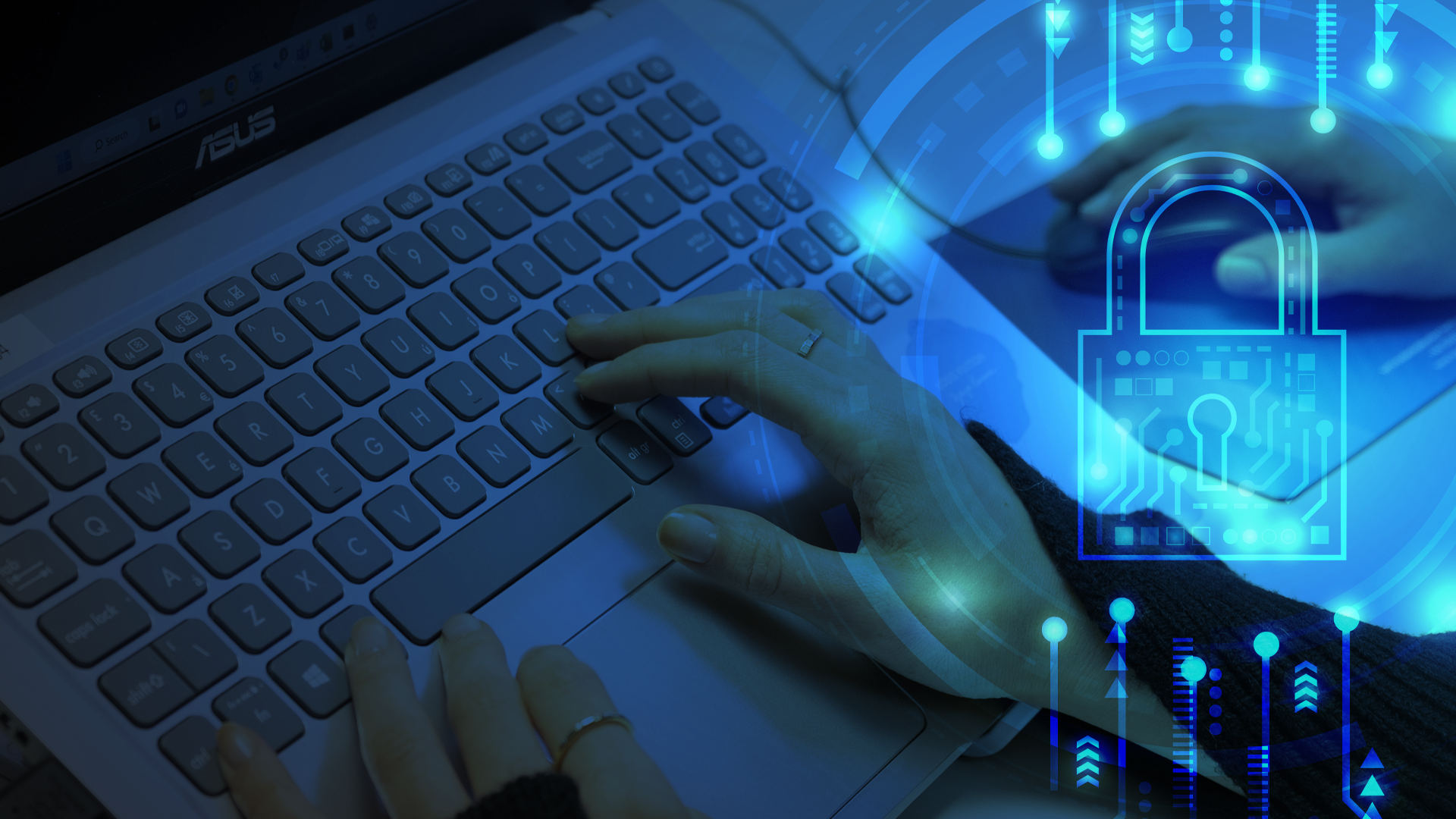 CASE STUDY
Cyber Security